Become a part of the Europe-wide Erasmus Student Network!
The ESNcard is included in ESN FINT membership and it's valid for 1 year, starting from the day of becoming a member. With the ESNcard, you can get discounts all over Europe (in 41 countries), including online stores. ESN FINT also has local partners in Tampere where you can show your ESNcard for a special discount!
What kind of benefits are there?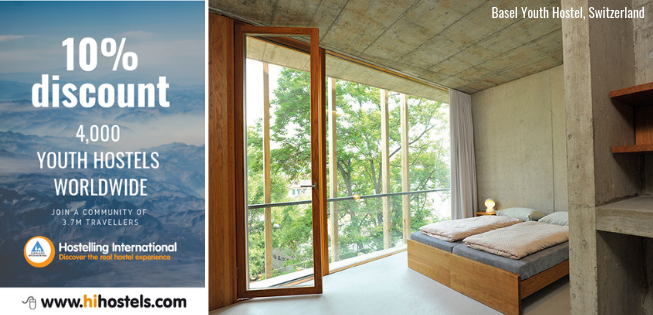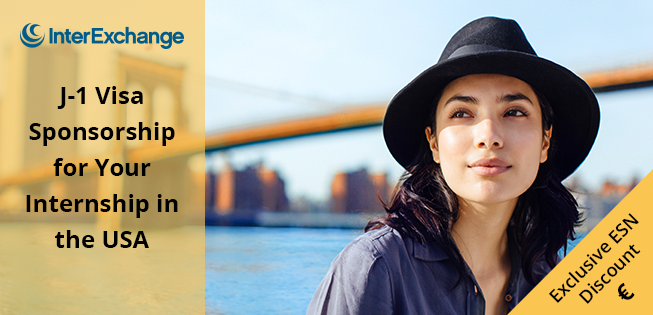 Want to know more?
You can find all the ESNCard discounts and benefits at esncard.org!